Founded in 2012, AEMS- Advance Engineering & Management Services, SAL is a specialized dynamic company providing a wide range of professional services in the business of engineering & management services to public and private entities.
Through its organization of highly experienced engineers with an accumulated 142 years of experience in these fields and worked in different international utilities such as DEWA of Dubai in UAE, ADWEA of Abu Dhabi in UAE, and EDF of France in Lebanon
Throughout the distinguished history of our company, AEMS has remained focused on client satisfaction and the pursuit of excellence. Because of our outstanding reputation, proven expertise, and untiring commitment to service, AEMS has grown fast to compete with other premier companies in the same field of services in the region.
Our foundation for the future is our continued success in safely and timely delivering our services to our clients ensuring customer satisfaction in any project, any time, any place.
AEMS

's business activities focus on the following sectors: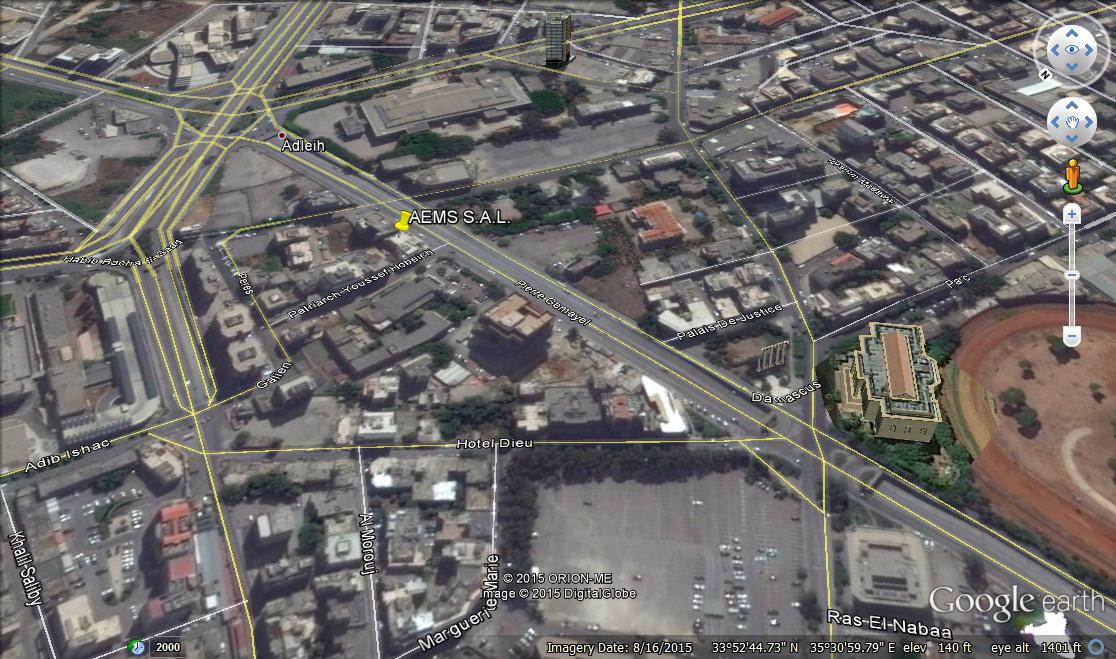 AEMS is present through its Head-office in Beirut- Achrafieh region for management, administration, planning and design; and through its Showroom in Beirut- Saida Highway, Naameh region for renewable energy solutions.
AEMS looks to advance company's growth in the sector, throughout the region, by partnering with multinational firms and participating in ever greater ventures. Expand the range of projects and knowledge base in the electric Utility Sector in terms of traditional electric network, Automation & Control and Digital Utility Concepts.